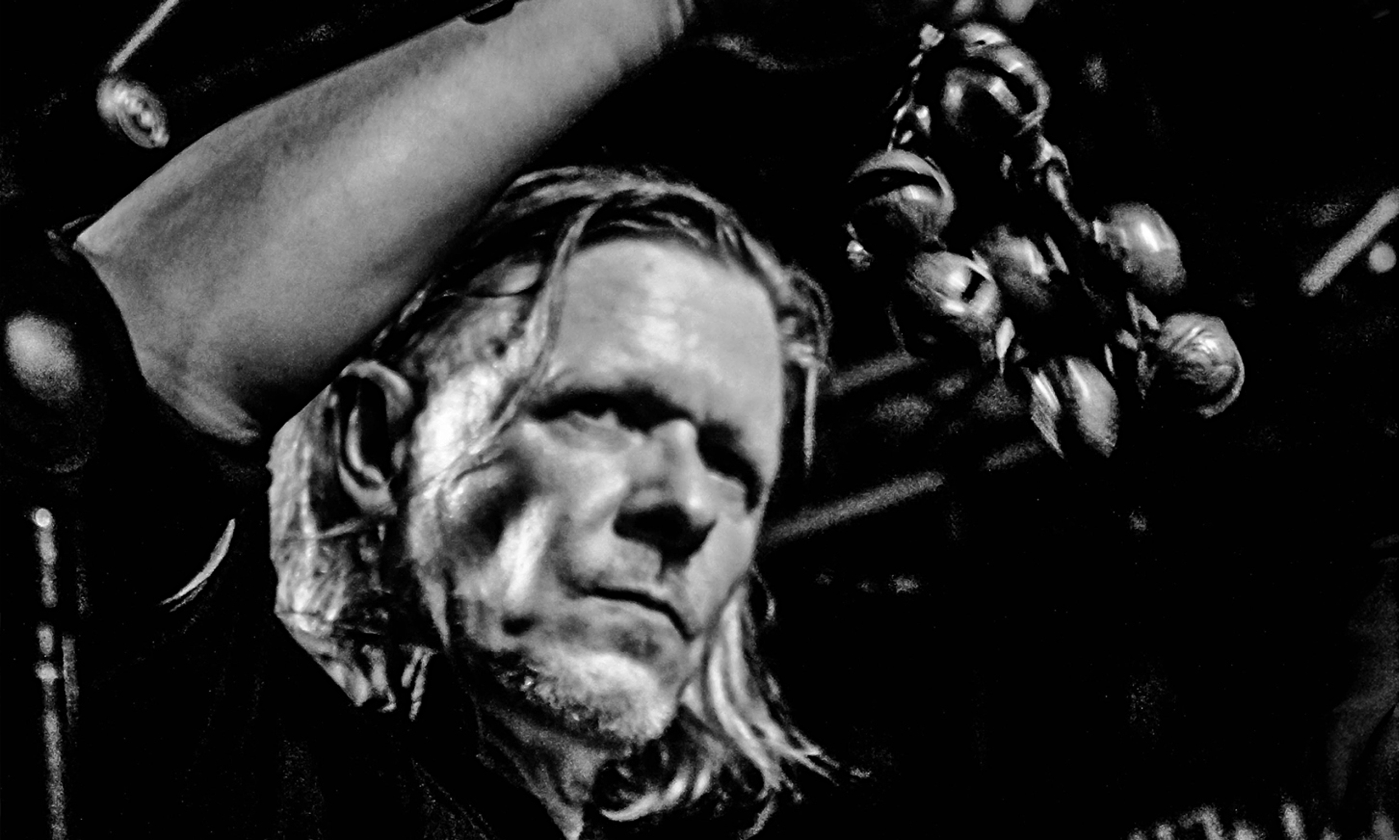 We're still wrapping our heads around how magnificent To Be Kind sounds, but Swans have gone forward and have been already playing/developing new songs on their latest shows. The footage and sound quality are far from perfect, but check out "Frankie M" and "Don't Go" from their show in Nashville:
http://www.youtube.com/watch?v=efNOQNKbijA
http://www.youtube.com/watch?v=4PGHvJwx-C8
The unpredictable but always amazing Swans will be playing at Amplifest on October 4. Do we even need to stress out how unmissable it is?